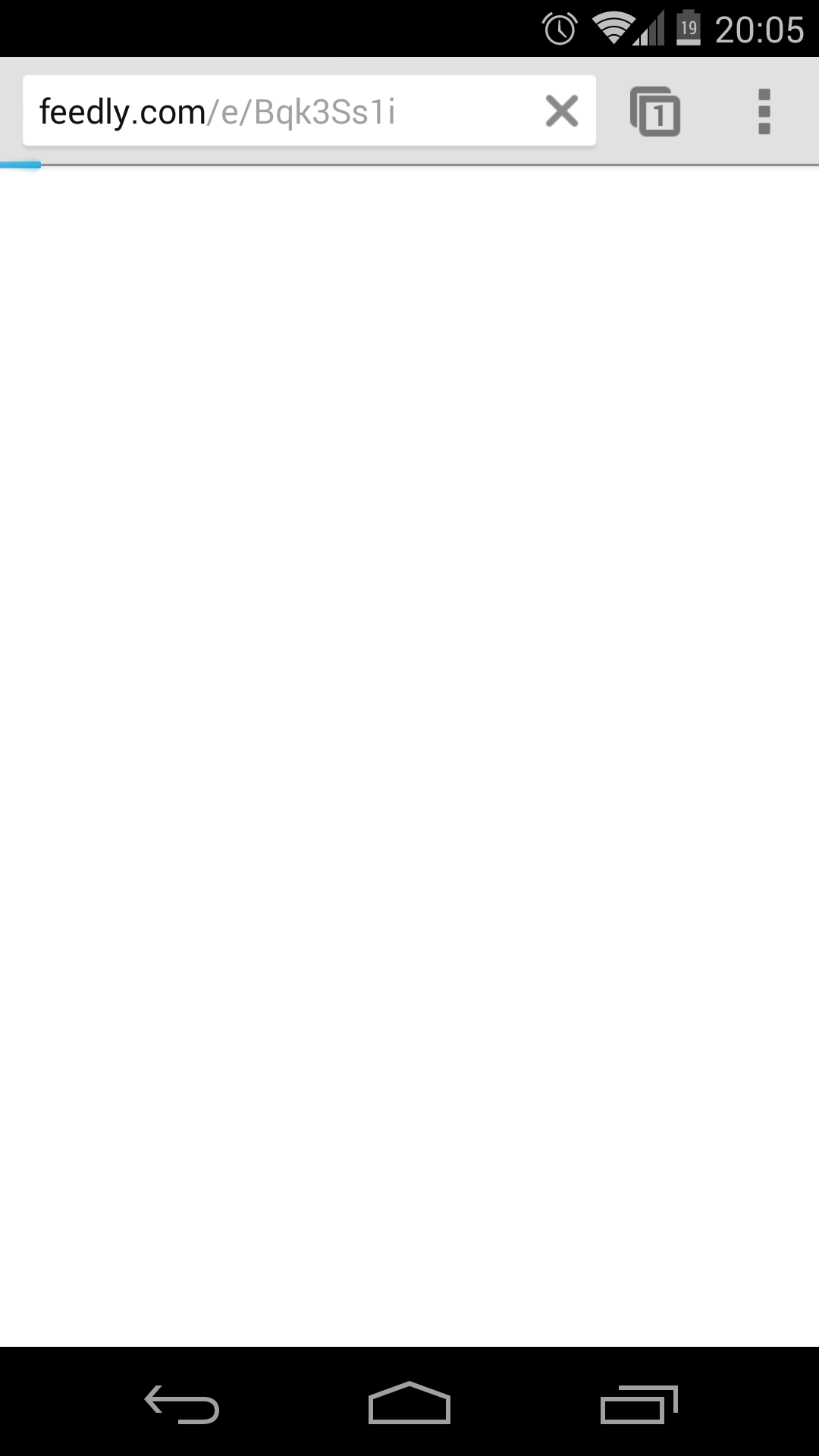 That's what I'm getting at the moment whilst trying to read an article from a feed I subscribe too.
I use Feedly, as you may have guessed, which insists on hijacking the URLs from the feeds with it's own redirects. I get no benefit from this, just the longer wait when, as has happened a few times, Feedly's redirect service decides to be a dick.
It's frustrating, and unnecessary. Worse, Feedly isn't the only one. Twitter has to be the worst. Every bloody link goes through t.co now. Facebook does. Google does it on search results even.
How is this good for the internet? How is this good usability?
It's not. Please stop it.