I accidentally lied to a lot of people last week.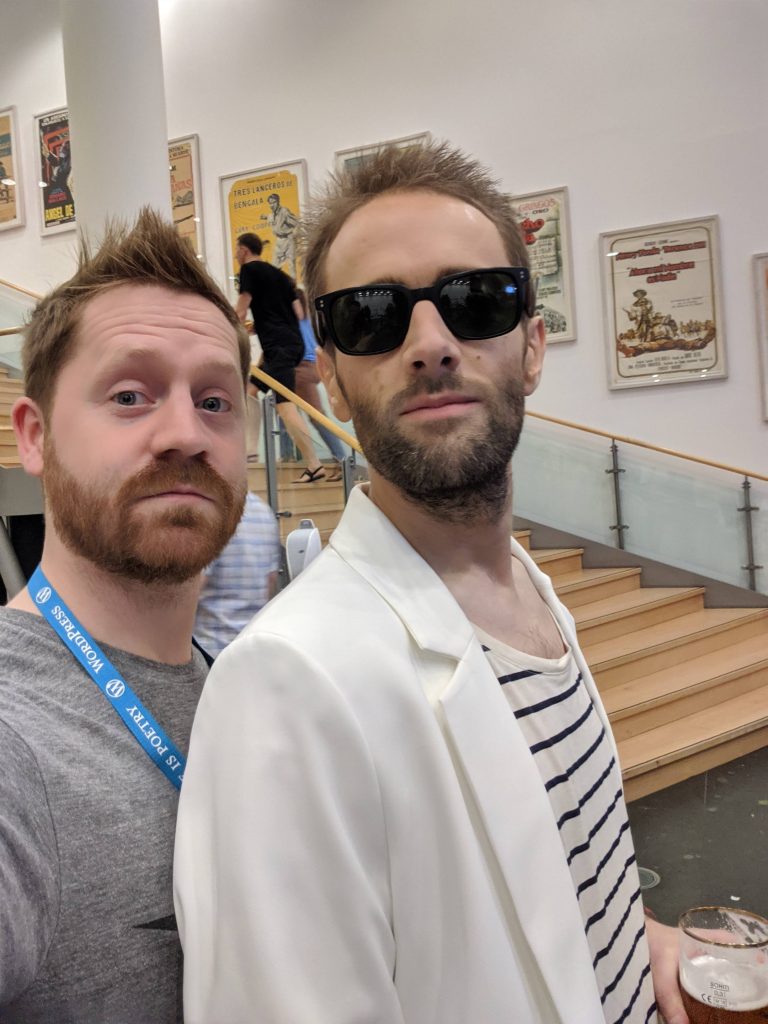 While at WordCamp Europe in Athens I was telling people that it was only my second WordCamp Europe. Turns out I'd completely forgotten about 2019! (Sorry John.)
So to help myself tell the truth I thought I'd list out my WordCamp history and why not tell the world about it too.
WordCamp London 2013 – London, UK
WordCamp Sheffield 2014 – Sheffield, UK
WordCamp Europe 2014 – Sofia, Bulgaria
WordCamp US 2015 – Philadelphia
WordCamp London 2016 – London, UK
WordCamp US 2017 – Nashville
WordCamp Europe 2019 – Berlin, Germany
WordCamp Europe 2023 – Athens, Greece
As a European (yes, I am European and British!) I'm quite pleased that Athens was my 3rd WCEU to two WCUSs. That feels better…
Oh and here's a selection of highlights from each…. you might find there's a pattern!