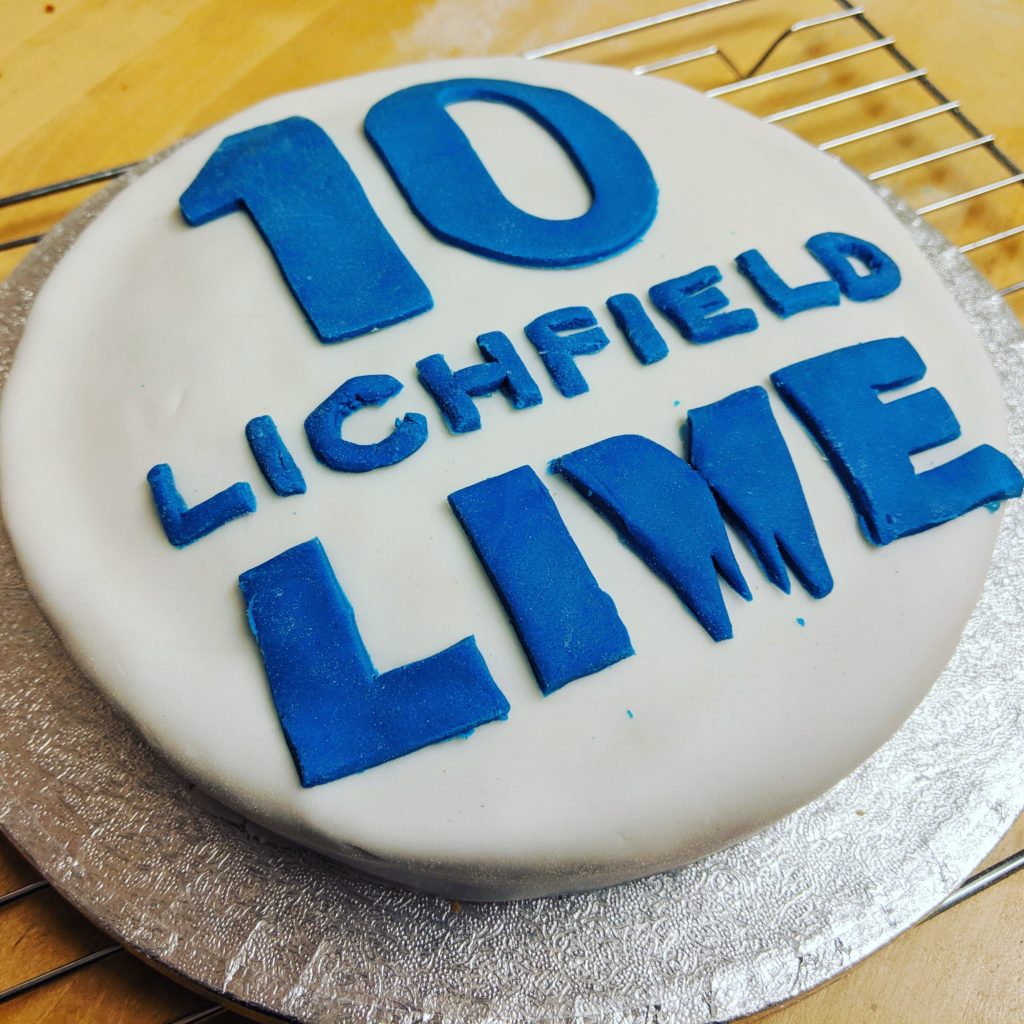 As a freelancer at the time, contributing to Lichfield Live led to plenty of work in journalism from tiny startups like Hackney Citizen to established publications like Journalism.co.uk. I spoke at conferences and even once advised the regional editors at one of the UK's biggest media publishers. Thanks to a recommendation, I won one of the most interesting projects of my career – building one of the first sites for campaign group Hacked Off, right in the middle of the phone hacking scandal.
Then of course moving to WordPress.com VIP, as part of the CFTP acquisition, I came to work with some of the most interesting and largest media organisations in the world: New York Post, Time.com, CNN, FiveThirtyEight and most recently, The Sun.
Journalism became important to me. Back in 2009 I grabbed a copy of the industry "bible", Principles and Practice to teach myself more. Of course, I also learnt plenty from LL's excellent founder, Ross. For a while, I even ran my own niche hosted platform for small media sites.
So when I heard Kinsey Wilson talk about his plans for a hosted WordPress-based solution for small media publishers I was definitely excited. I kept my eye on things from within Automattic and was thrilled to see the announcement about Newspack go out.
In what seems like a natural fit given my now decade-long experience working with WordPress in the media industry I'm incredibly thrilled to say that I am one part of the team that will be building Newspack.
It's ambitious and it'll be challenging and I'm sure it'll be lots of fun. If you're a small or medium-sized digital media organisation, consider applying to become a charter participant.