I've been wanting to get back out on my mountain bike for months. As much as pulling the kids along is great fun(!), there's nothing quite like shooting through the trees, twists and turns of a good single track. So I made a last-minute decision to go for a ride today, and what a lovely ride it was.
Autumn is coming and there was a low sun pouring through the trees.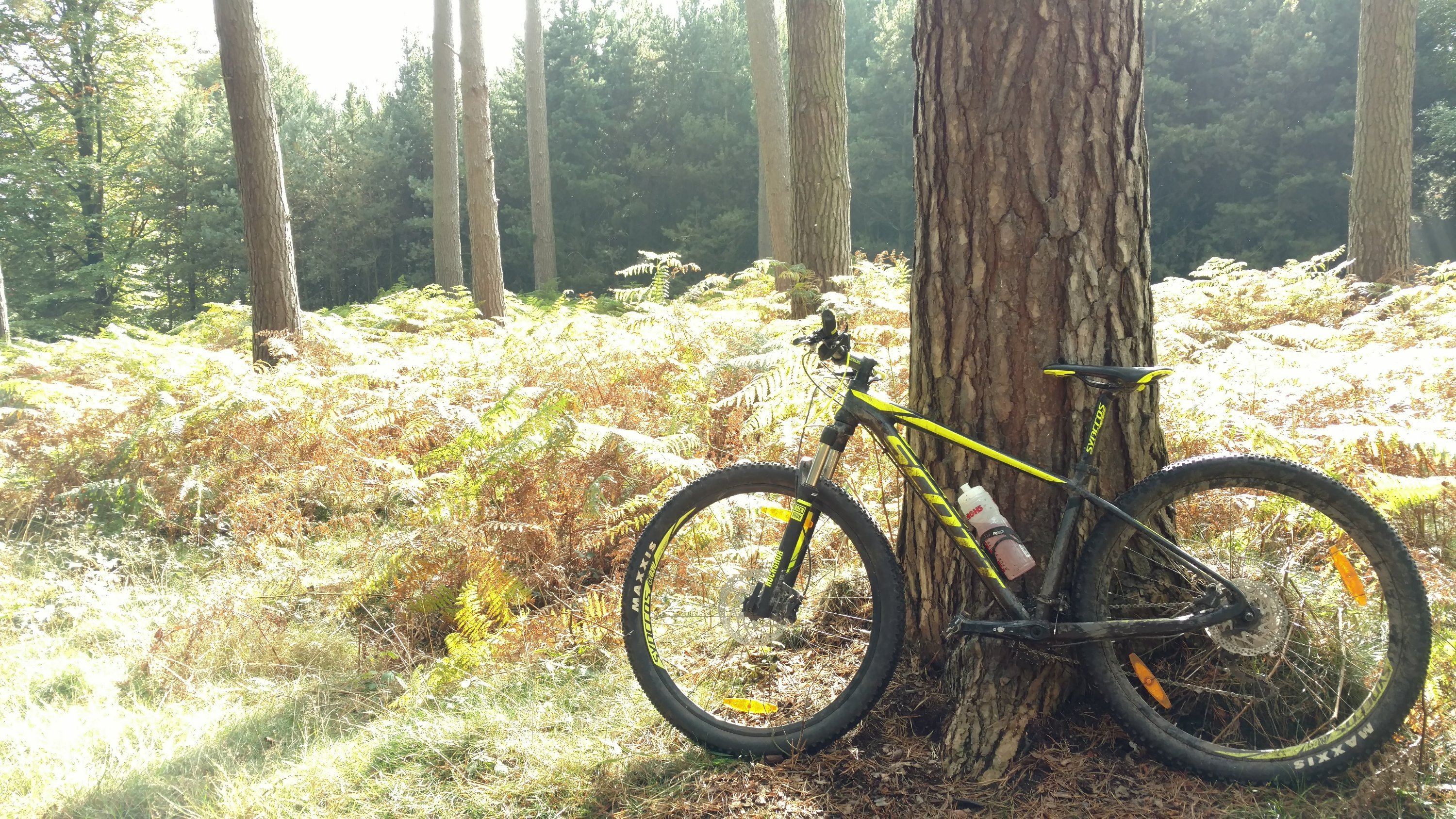 After spending some time working in town I walked home the scenic route. Minster Pool was unusually calm and the setting sun provided just the right amount of illumination to show off those first few yellow leaves of autumn.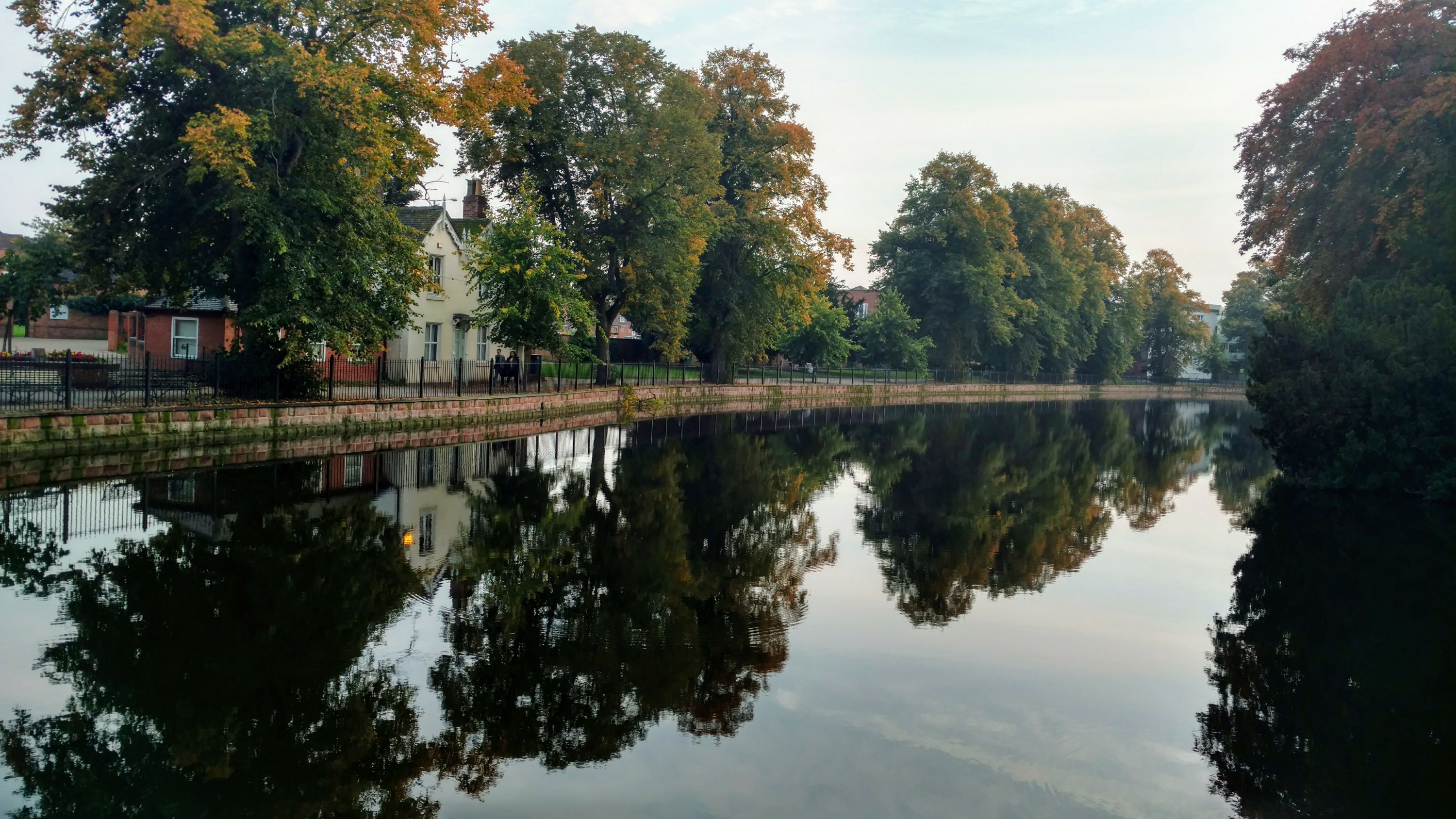 It's a beautiful place.