My job is so terrible at times. I had to spend a whole week in New Orleans at the beginning of March. Awful. Just awful.*
We stayed in the Garden District and worked at this lovely place: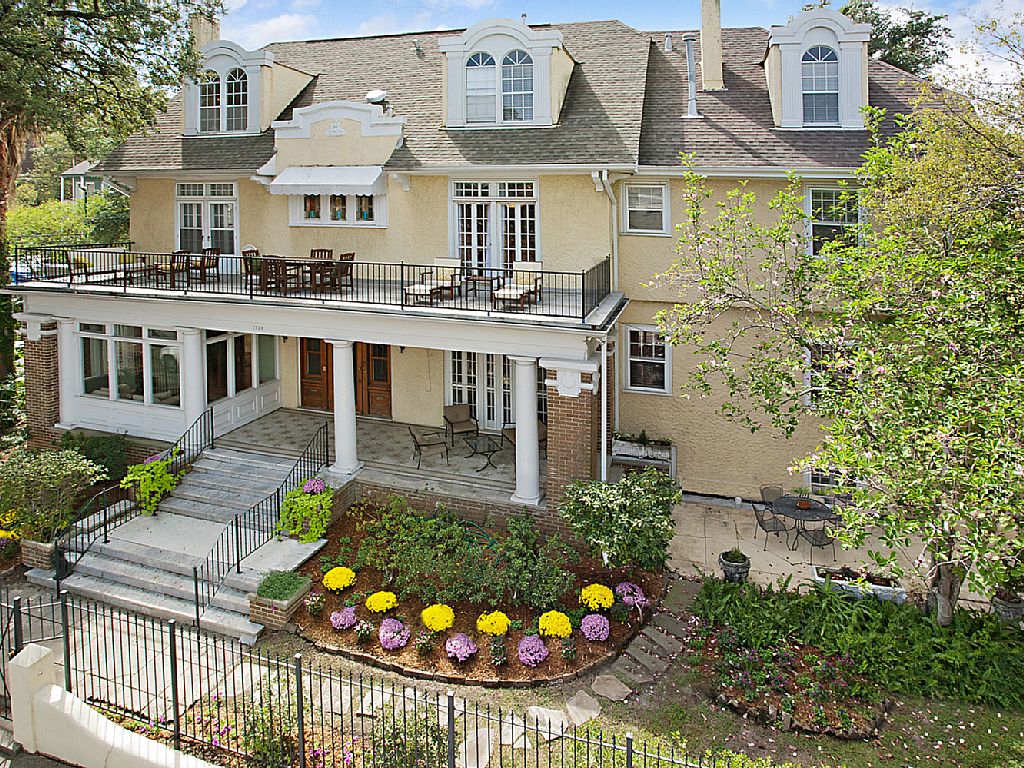 We actually got a lot of work done – even working into one of the afternoons we had kept free for doing something fun! It was great to meet more of the team I work every day over the web.
Of course we also sampled the delights of New Orleans, including some great (and some unusual) food and drink.
We ate at The Rum House, Muriel's, Sushi Brothers, Pho-Noi-Viet, Mojo Coffee House, District, Cafe Du Monde and Beachbum Berry's Latitude 29.
Exploring the Garden District and the French Quarter was a fun experience too. I found myself on the street in the Garden District.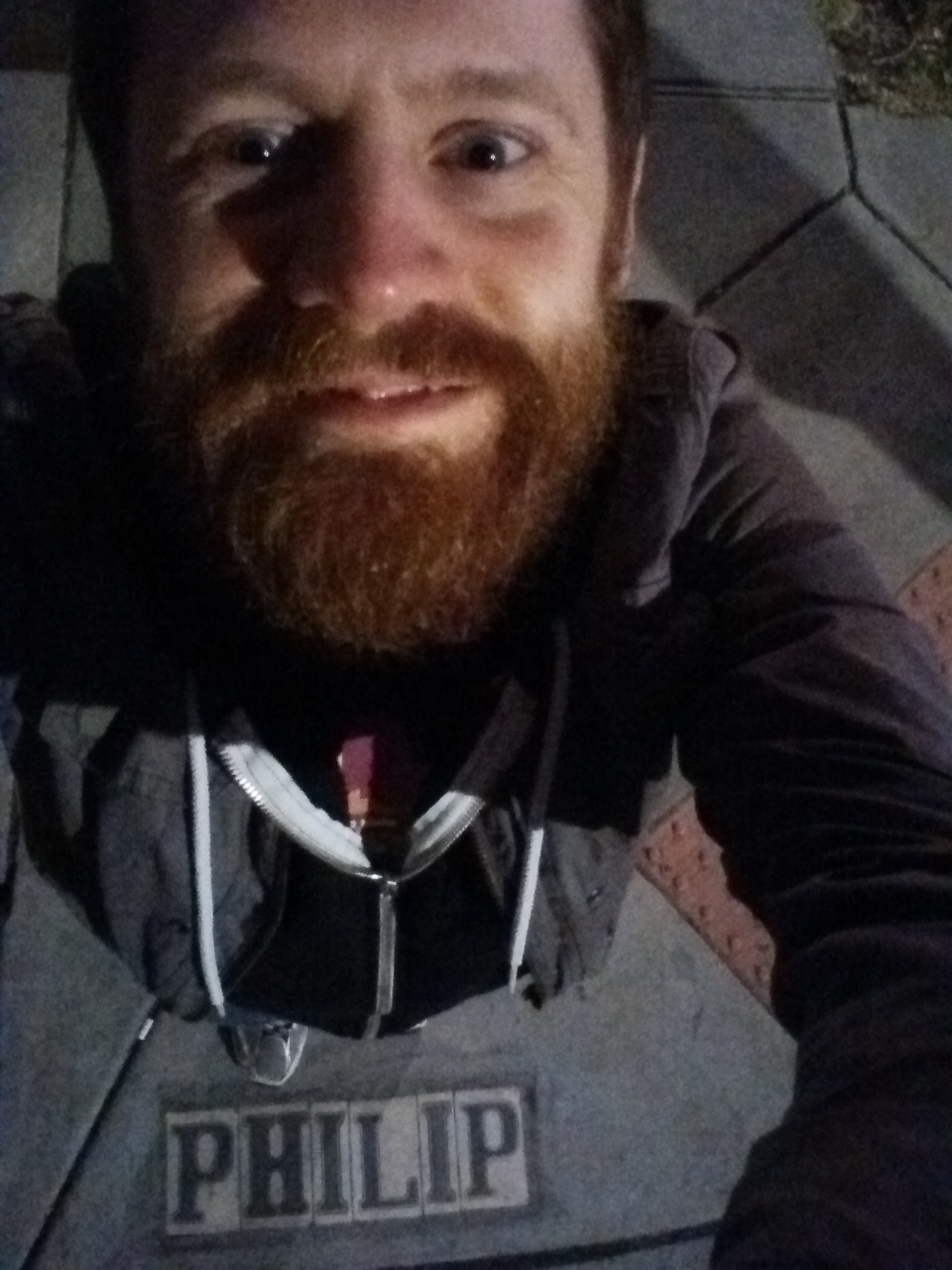 To explore the French Quarter, we boarded the streetcar and for that we needed a JAZZY PASS!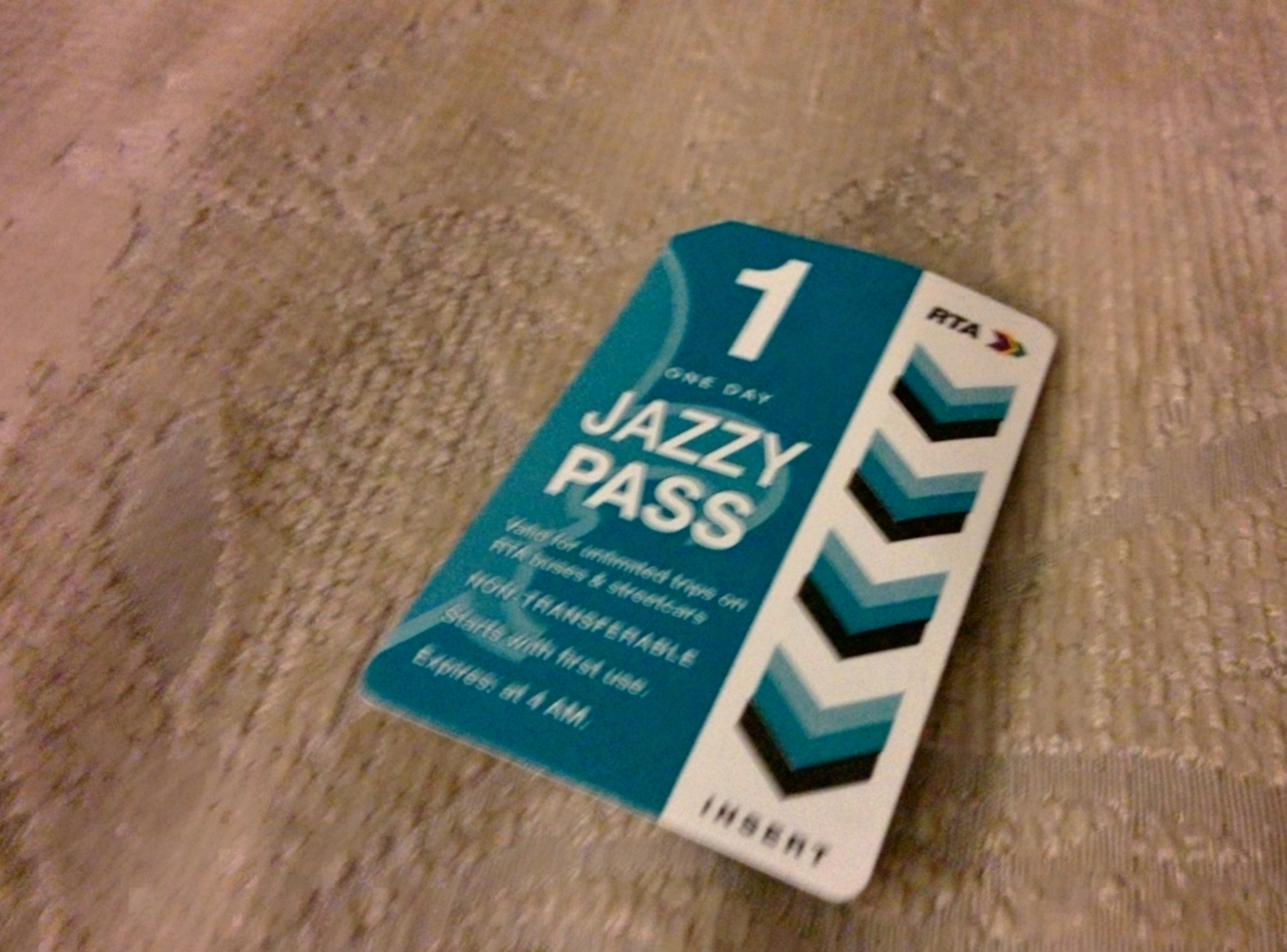 …and the Streetcar was kinda cool.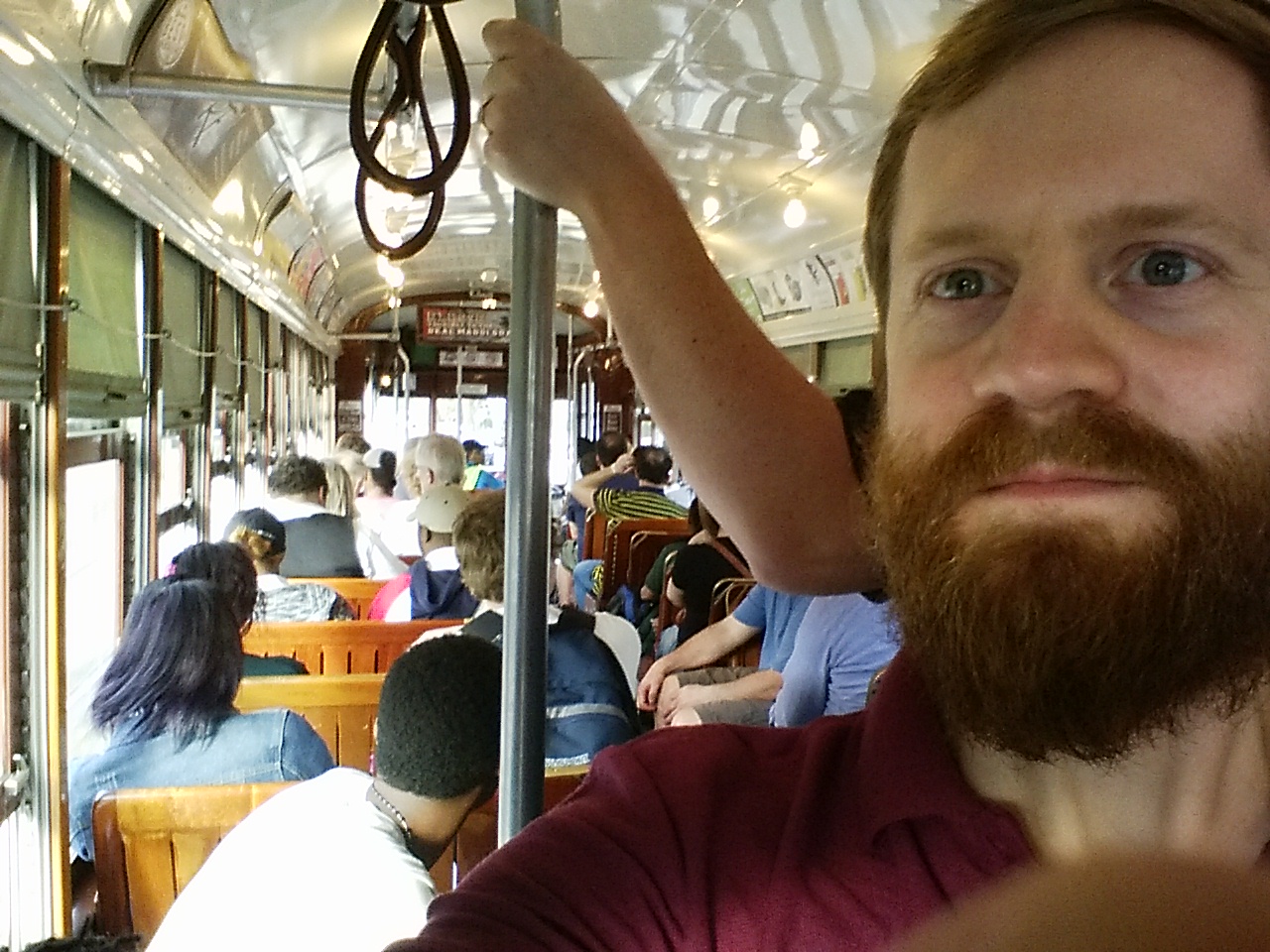 After the brief ride we saw some sites, including the Mississippi.
One of the best things? Beignets from the world famous Cafe Du Monde. Sugar everywhere.
Oh and then there was street music.
As it happens, we saw one of the guys in that video again – playing for Walter Wolfman Washington at DBA. Quite the experience!
If you ever get the chance, I highly recommend spending a few days in the French Quarter of New Orleans. Eat out always, and spend your evenings enjoying the copious bars and their live music.
* may contain sarcasm